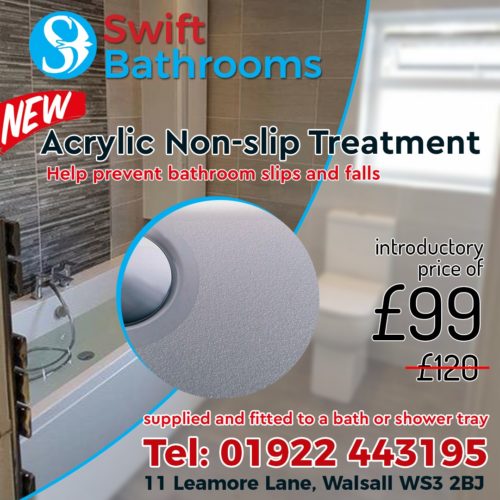 Our Special Offer
Acrilyc Non-Slip Treatment
Help prevent bathroom slips and Falls, supplied and fitted to a bath or shower tray.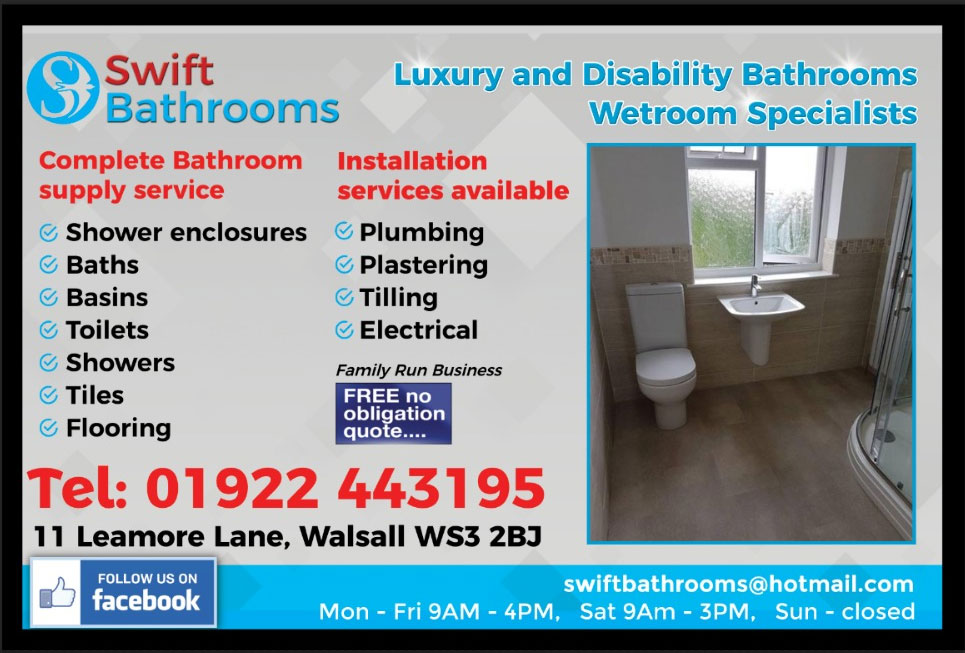 Shower enclosures
We understand that bathroom shapes, sizes and styles can be as unique as you are. It's with this understanding that we design shower enclosures that reflect a varied range of bathrooms and people. With stunningly engineered forms, as beautifully designed as they are faultless in their functionality, each shower enclosure delivers more than just its task; it provides an experience.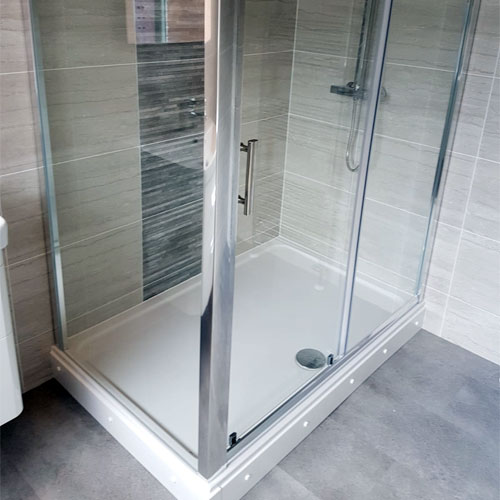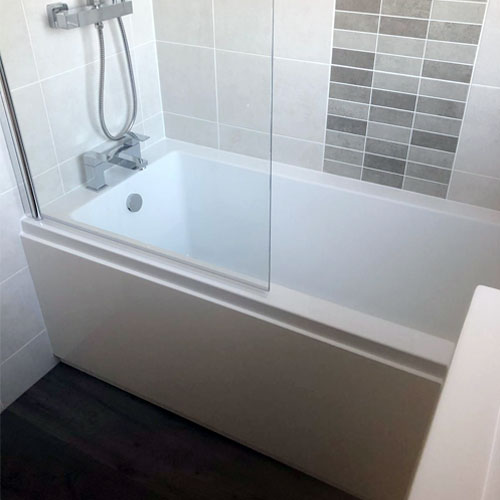 Baths
Taking a bath is one of life's greatest pleasures and the type of bath you bathe in can make all the difference. Often a focal point of a bathroom, bathtubs come in a range of shapes and sizes to fit perfectly into your bathroom space, creating an atmosphere as relaxing as the bath itself.
Basins
Bathroom basins create a focal point for any bathroom, whether a large family bathroom, an en-suite or a compact cloakroom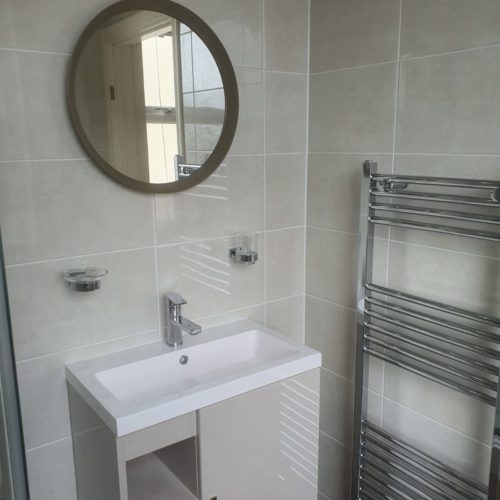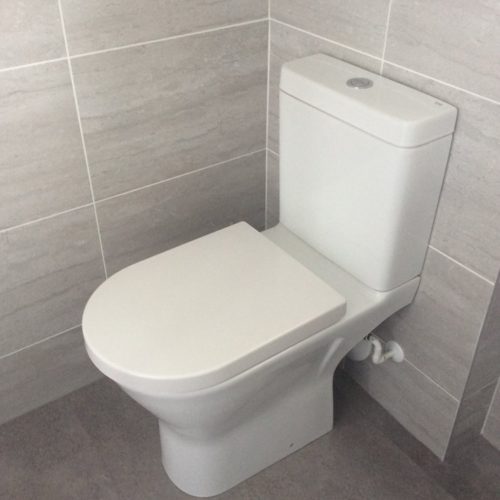 Toilets
Complete with innovative functionalities,  years of satisfaction with a lasting aesthetic value.